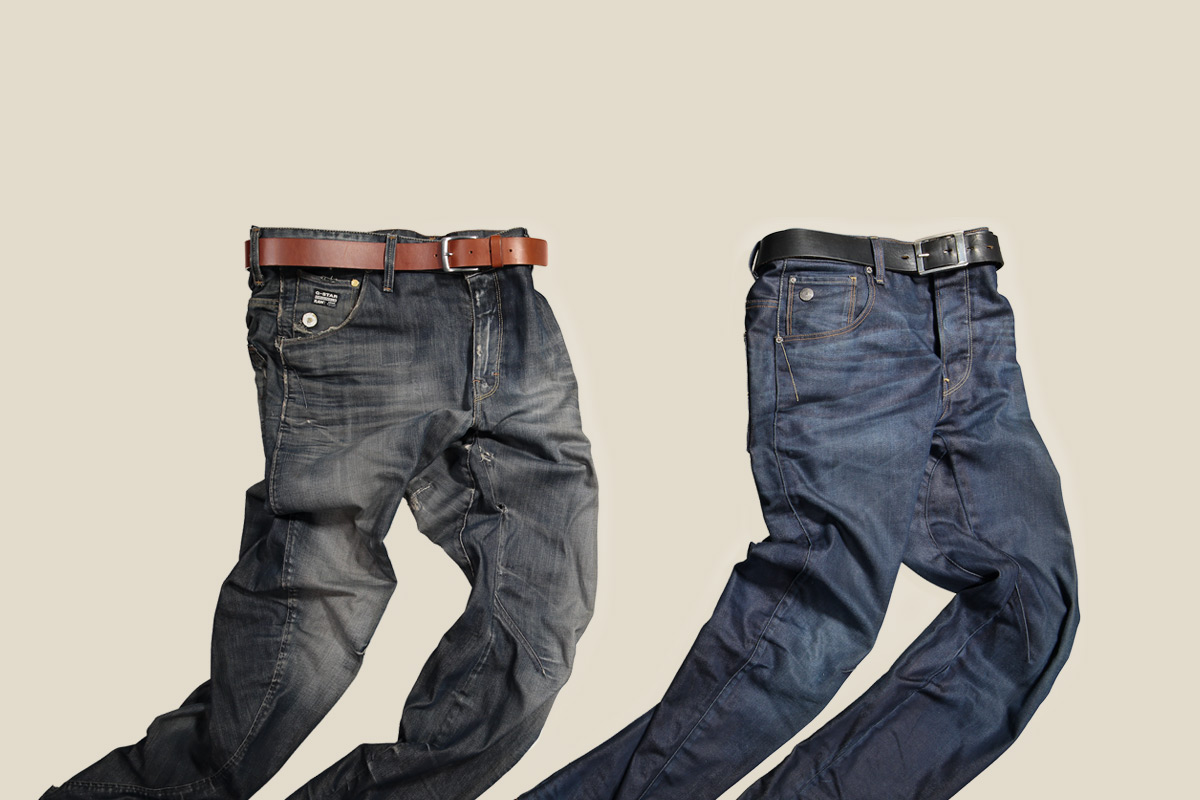 Create better, consistent content and convert
StyleShoots machines help you maintain a consistent and high image quality across your whole website and brand identity.
With consistent content, your customers can more easily focus on your products and purchase more.
Professional technology = Quality content
An integrated Canon DSLR combined with high CRI LED lamps, embedded computer, and proprietary software gives consistent true colour and professional quality in every shot you take.
Allows you to focus on the shot not the tech.
Auto Alpha
StyleShoots' proprietary background removal technology. Creates a true alpha transparency mask - saving you time and money on post-production.
Light Controller
Photographers and stylists have full control over global light balance by simply swiping a finger.
Live View
Preview the shot live. Use overlays in real time to lay out your shots to achieve maximum consistency and save time.
One finger one thumb keep shooting
It's child's play for a single stylist or photographer and their finger to drive StyleShoots via the iPad.
Control light direction and view in real time. Instantly view shots in gorgeous, high resolution.
Style. Speed. Simplicity. Shoot.
Lights. Camera. Action. It's all controlled from an included iPad. Our machines give you everything you need to style and photograph your products with the background automatically removed. Then style another. And another.
Create instant, perfect flat lay and mannequin product shots for eCommerce with automatic background removal and extreme ease.